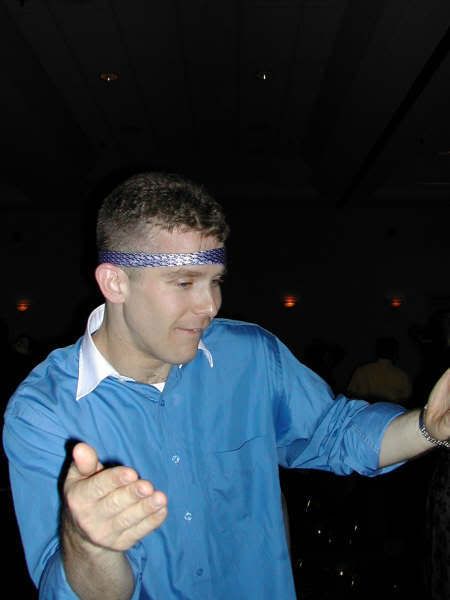 wut up karaoke peoples. i bet wex $100K that paris hilton wouldn't be sent back to jail and then couldn't deliver on my financial obligation so wex has promised to let me off with only 1 broken knee cap if i supply content for an hhk blog post, so here it goes.


one question i always love to ask people is - what was the first album you purchased with your own unrestricted cash - allowance, gift, pay, whatever. not so much b/c i'm eager to hear the answer but more for the story behind it. there usually is one, and it usually gives a nice lil' bit of insight into the question answerer's fomative years.


my answer is a daily double. see, i saved my $5 weekly allowance for a few rounds and then on one fateful saturday afternoon convinced my dad to accompany me to tower records and down those rubber stairs to the basement section where stood the most voluminous rap cassette selection i had ever seen in my then 10 years on this planet. i then, without even a milli-second's hesitation, reached out and plucked (1) 2 LIVE CREW - THE 2 LIVE CREW IS WAHT WE ARE and (2) BEASTIE BOYS - LICENSE TO ILL.


the story will focus ..on #1.


at my age of 7, and during the summer of 1984, dad moved the fam back to his homeland of Brooklyn, USA. up until this point in history i had spent my adolescent years on 5 acres of green in the Commonwealth of Virginia. there was no Luda in those days. closest to rap/hip hop/etc i got back in those days was a spattering of michael jackson at the roller rink on wednesday night Big Apple Day Care (coincidental name, i swear) field trips. my favorite songs in those days were I LOVE A RAINY NIGHT and ON THE ROAD AGAIN. so on one fateful day we traded a driveway for a stoop, and 5 acres for prospect park, and the rest is history.


starting with the summer of 1985 and over the next 4 years, my parents sent me off to summer camp in new hampshire. one of my 2 bunk counselors during my first year at camp was ray from the south bronx. ray liked rap. ray shared some schooly d with a then young moldable Suit. this schooly d put me onto the 2 live crew (note the similarities in content), and there i was in the tower records basement one year later spending my allowance.


life is a beautiful thing. ray - hit me up on myspace if you read this.

- do the teufel shuffle