l

ife is too $hort.
that's why we have guilty pleasures.


and you know what, we shouldn't even feel guilty about them. fuck what everybody else thinks. if it makes you happen, do YOU.

so for today's

wex wednesday

, here's a few of mine:

1. Counting Crows -
August and Everything After.





2. Hogan Knows Best.
3. Crif Dogs.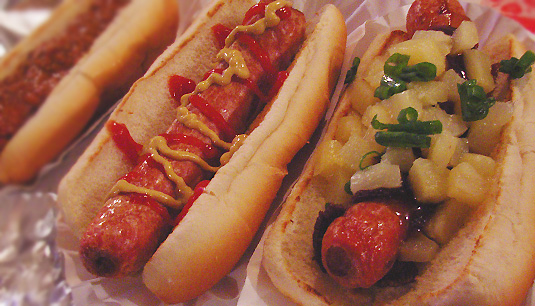 4. Action Figures/Toys.








5. Natalie Portman.

yours?
don't be shy.
wex.